Shatter Your Inner Glass Ceiling
Become your favorite version of you.
Hi, I'm Cheryl!
I help you transform your life by boosting confidence and shifting your self-perception through the powerful practices of journaling and affirmations.
This work has changed my life in so many ways, and I feel it's my duty and honor to make introspective growth fun, easy and an experience you'll love.
If you're struggling with burnout, feeling stuck, unsure of yourself and next steps, you're in the right place.
Let's move you from Confusion to Clarity, and let's make it fun.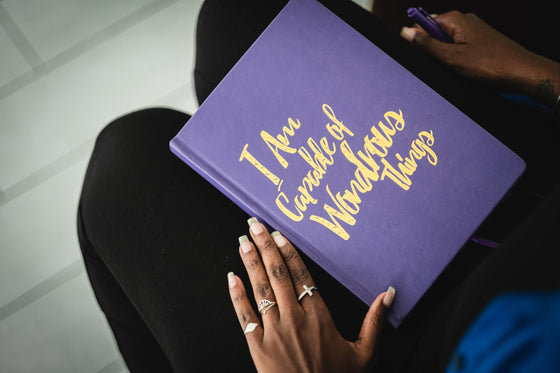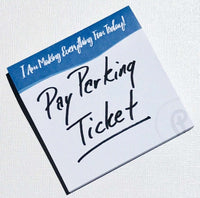 Change Your Mind
All of our products work together to help you create an environment of Yes. Say Yes to your dreams, goals, and desires.
Shop Workshops
Shop Top Sellers
Cultivate Self-Care:
Prioritize self-care through our curated collection of goods, helping you to practice self-love and well-being daily.
Write with Intention:
Use our unique workbooks to help you create focus, motivation, productivity as you grow towards your goals.
Luxury, Everyday:
Immerse yourself in the abundant life you desire. Enjoy our ultra thick pages, soft touch covers, curated affirmations and hand-picked quotes.
Unlock Your Potential:
Leave playing small behind. It's time to tap into your true potential and leave Impostor Syndrome in the dust.
Transformative Learning:
Dynamic workshops help you apply Personal Growth learnings to your day-to-day life. Change your inner world and watch how your outer world shifts.
Make Mindfulness Easy:
Forming new habits are tough. We help you stay focused on your goals and create habits for lasting transformation.