Clear and Confident Course
About the Clear and Confident Course
Realign with your unique path, release the doubts that have been holding you back, and take actions that fill you with joy and passion.

By the end of the course, you'll:
Identify the misbeliefs you're carrying about yourself.
Change your perception of who you are and what you are capable of.
Get clear on what your goals are and what matters to you.
Start moving confidently in the right direction – with new excitement and certainty.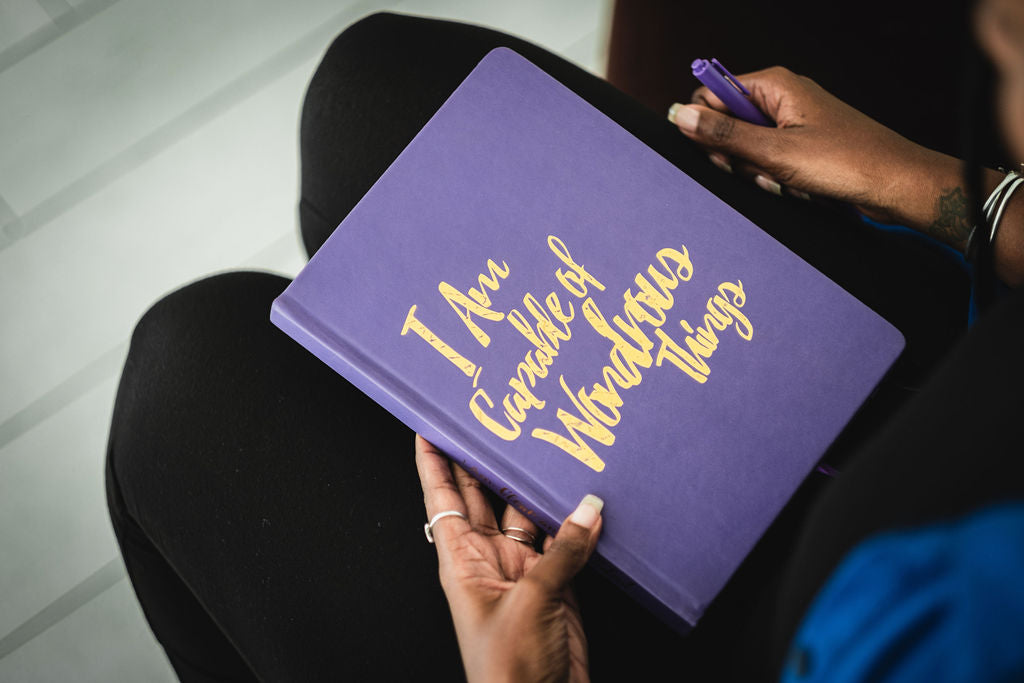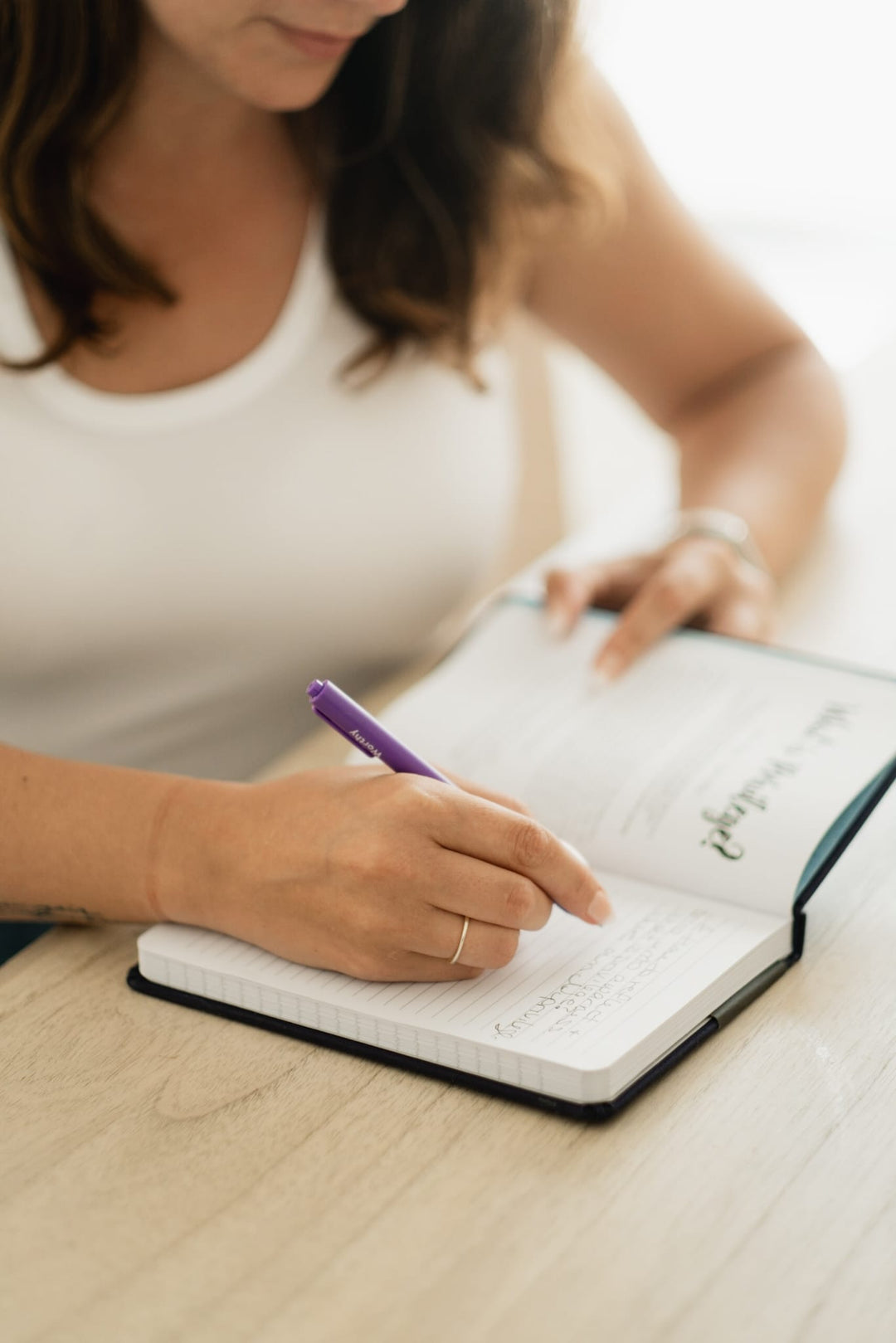 What makes this different from other courses?
What does success mean to you?
Are you headed in the right direction?
What do you really want?

If you don't have clear answers to these questions, you're not alone. Many people struggle to see themselves for who they are and what they want. Instead, we get focused on who we think we should be or what we think we should want.

It's easy to see why. Think about it – from a young age, we're conditioned to live our life based on other people's definitions of success. We're told what a good life is supposed to look like. We're told to measure ourselves against other people's standards.

But so often, the things we think we're supposed to do – like climbing the corporate ladder, settling down, choosing a "safe" career path – wind up making us feel lost, uninspired and unfulfilled.



This is for you if:
You know you're ready for life to feel different, but feel too caught up in the day-to-day stressors to figure out what to do next.

You're going through a period of transition, and aren't quite clear on what the next steps should be.

You often feel over-taxed and under-excited with your everyday life.

You're used to prioritizing everyone else, and want to put yourself first without guilt.

You want to receive money from a place of ease and allowing vs struggle and frustration.

You're ready to feel Clear and Confident as you move towards the life you desire.
During the 7-week program, you will…


Take a deep look at all four areas of your life to see if the life you are living is pulling you closer to, or farther away from your definition of success.

Practice immersive activities to help rewire your brain to your "SuccessFul Self" so you can attract the life you desire.

Identify your zone of genius (the place where your success flourishes), so you can spend more of your life creating from a place of power.

Be encouraged to grow through videos, journaling exercises, in-real-life (IRL) activities, and guided meditations.

Receive a Printable PleaseNotes Clarity Journal to help you track your progress
Entrepreneurs or leaders looking to connect with their inner guidance, build trust in themselves and start using the Law of Attraction in their day-to-day life.
Week 1 - Confidence - What is it, how did we lose it, and how you can get it back.
Week 2 - Self Love - Uncover what passions, talents, and gifts you have that you've dismissed, and what you can start doing to unlock success on your own terms.
Week 3 - Gratitude and Appreciation - Learn the difference between them, and how to amplify each to attract the life you want.
Week 4 - Affirmations - Discover why they're so powerful, and learn how to create your own.
Week 5 - Here and Now - Do a deep-dive check-in with yourself: Have you created your life based on your beliefs, is it serving you or is it time to change?
Week 6 - Your Legacy and Your Zone of Genius - Identify exactly what you want to leave behind, what you want to step into, and make an action plan to do it.
Week 7 - Integration - Learn proven tips to successfully bring what you've learned into your day-to-day life, and remain accountable.
You have 365 days of access. Come back and do these exercises as often as you desire.
Don't take our word for it
★★★★★

As a woman, a wife, a mom, an entrepreneur, I was able to move through several persistent blocks in life and business. If you have the opportunity to work with Cheryl, jump on it – you'll get results.
★★★★

Cheryl's energy was contagious and she created a safe warm space for all of us to be open and honest about our deepest desires! Would highly recommend.
★★★★★

I love this workshop! I journal regularly, but through this workshop I learn how to journal with intention so that I can manifest everything that I've always wanted.