Create Clarity in Your Calling Bundle
About the Create Clarity in Your Calling Bundle
Release yourself from the fog of Imposter Syndrome and Create Clarity in Your Calling! This system was created to help you retrain your brain for success and boost your self-confidence and sense of surety so you can build your business from a state of clarity and power instead of concern and scarcity.

In one afternoon, you'll release doubt and create new habits of thought so you can feel powerful and rock-solid as you grow a business you love.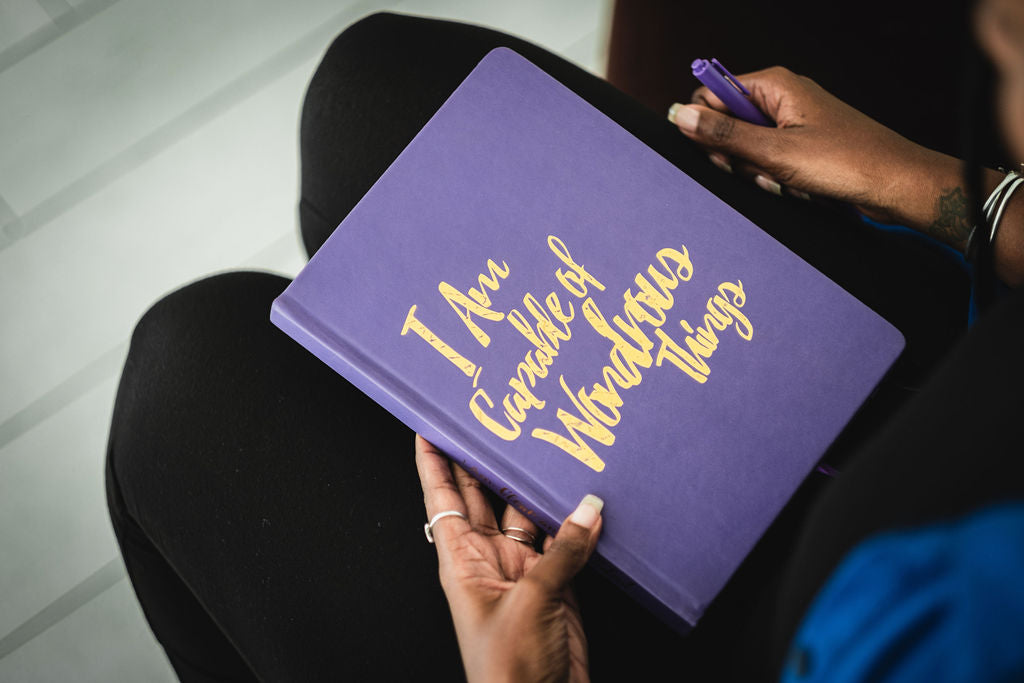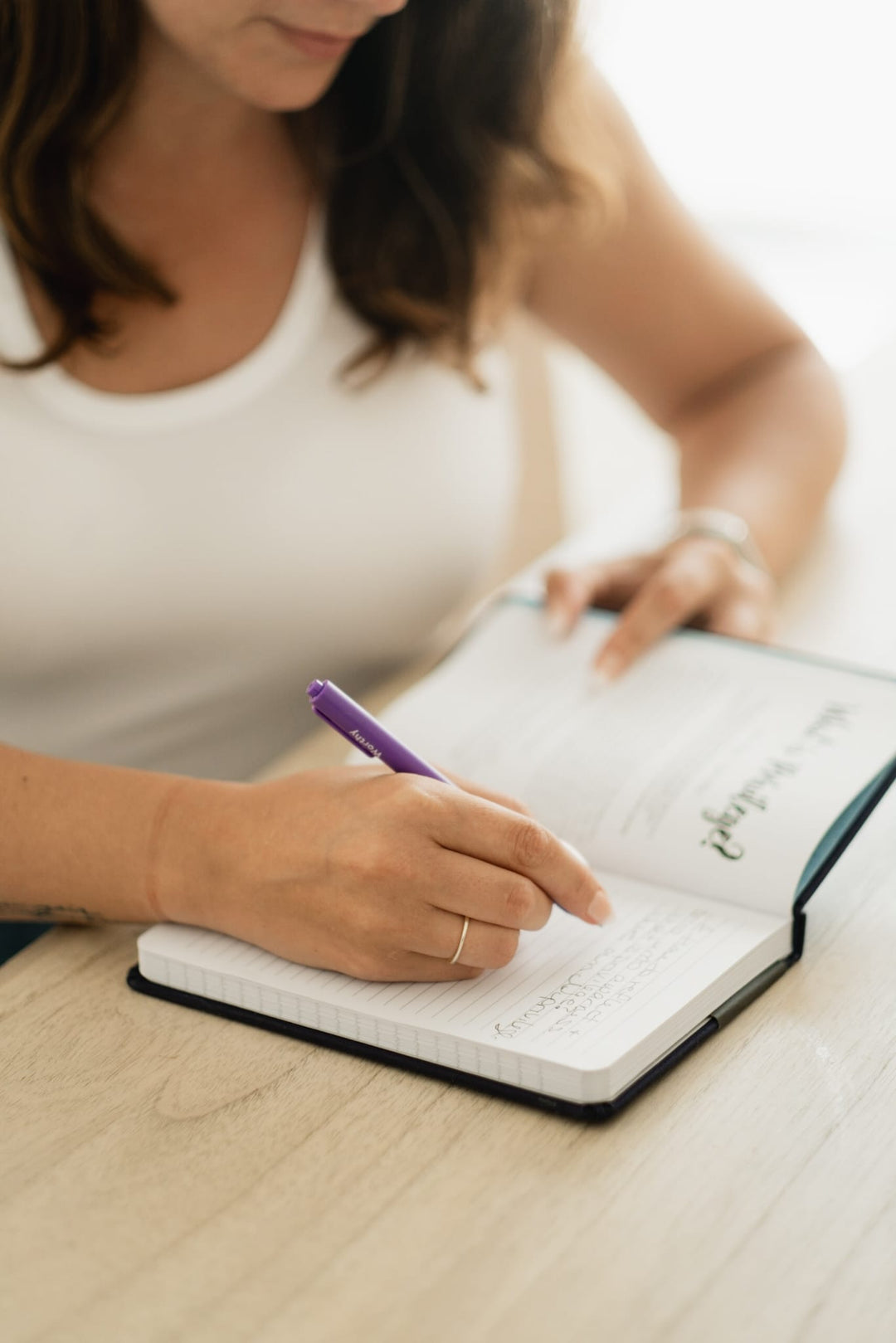 What makes this different from other courses?
Unlike other coaches or workshop companies, we know the only thing that makes lasting change is when you know how to find the answers within yourself. In teaching you how to do that, you'll be able to direct your time, money, and energy toward your business instead of paying for answers that just leave you with more questions.

All the answers you are looking for are inside you. Learning how to draw them out and create with intention, so you can support the people who are waiting for your unique gifts to help them.

This is for you if:
You're at the beginning stages (or still thinking about) starting a new passion project or career but you're not feeling 100% ready.

This happens to a lot of us, questions of;
"Is this the right business for me?"
"Can I actually be successful?"
"Am I kidding myself?"
You've heard about how great it is to journal, figure out the next steps in your calling, and learn how to open your money valves with these great techniques!

By learning new, effective journaling processes, you will be able to amplify your manifestation practice, integrate the practice of journaling into your daily life, and create a vibrational anchor that will lead you to the successful life you desire.

Some of us know in our bones we are meant to be rich and do great things. We can have the career we love, do meaningful work, have juicy ideas come into fruition, and are still waiting on the cash. So what gives? Since money is energetically drawn to us, when you change the way you feel about money, decide that it's always here to help you, and retrain your brain to allow it to come, then the magic happens.

Journaling helps you do just that by connecting you to your inner thoughts and beliefs in a clear, undeniable way, and helps you activate and align your super-, sub- , and conscious mind so money can pour into your existence with ease.
You've heard about how great it is to journal, come learn how to use it to help you in your day-to-day life.

Entrepreneurs or leaders looking to connect with their inner guidance, build trust in themselves and start using the Law of Attraction in their day-to-day life.
Guided I Am Meditation ($15 Value)
This centering Meditation helps you connect to your intuition and inner calling so you can step into the successful version of you.

Guided Money Flow Meditation ($15 Value)
Change the way you feel about money so that you can allow it to support you in creating the things that you desire. This meditation will help you dissolve the blocks you have to receiving your abundant life, allowing finances to flow in quicker and easier.

Journaling Prompt and Affirmations Bundle ($30 Value)
Powerful prompts and affirmations are the way to change your mindset and find the clarity you're seeking.

What's included:
4 Square Journaling Process
The 4 Essential Habits for Business Success
The 5x55 Manifestation Process
The Fill in the Blank (Check) Abundance Exercise
The Power of I Am Ebook
100 Gratitude and 100 Journal Prompts
The I Won A Million 7-Day Abundance Exercise
10 Affirmations for Business Success
10 Affirmations for Attracting Love
10 Affirmations to Increase Wealth
10 Affirmations to Increase Your Courage
10 Affirmations to Calm Anxiety

You have 365 days of access. Come back and do these exercises as often as you desire.
Don't take our word for it
★★★★★

I have learned to shift my focus from an approach of scarcity to abundance. If I express gratitude for the different aspects of my life, and learn to slow down instead of throwing myself into work every day, I will realize how rich my life actually is.
★★★★

Cheryl was a very engaging speaker and presenter. She is so knowledgeable and clear in her techniques. I very much appreciated this session! Thank you!!
★★★★★

Thank you for your positivity, smile, and laughter. It's easier for us all to believe it when you clearly do too.