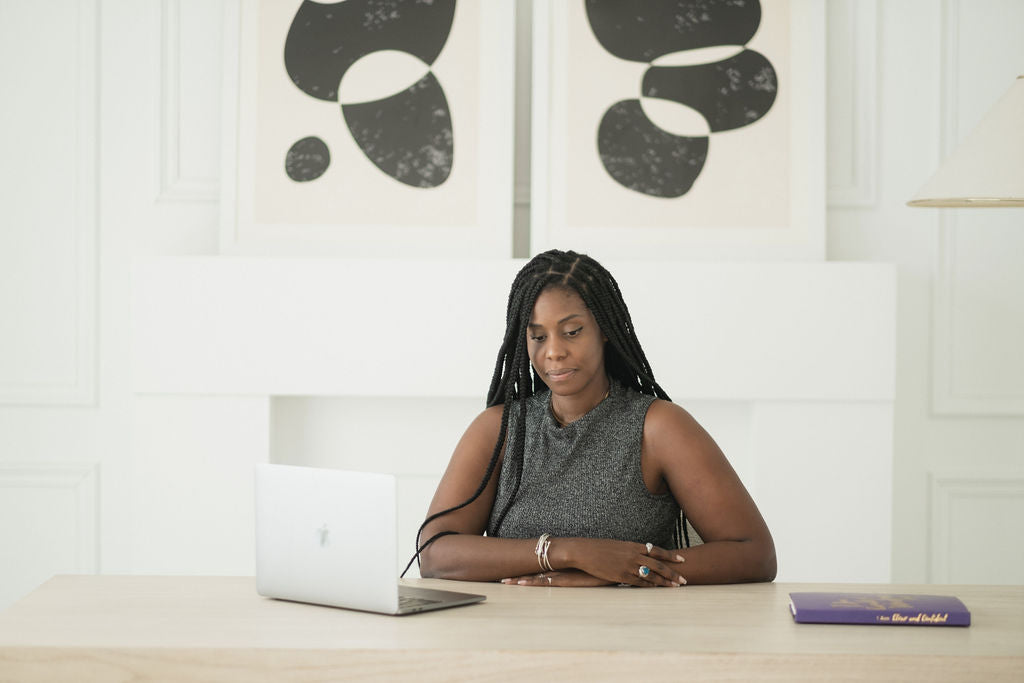 "What if
I could
surround
myself with
affirmations?
Cheryl Sutherland - Founder
A company built on a simple question.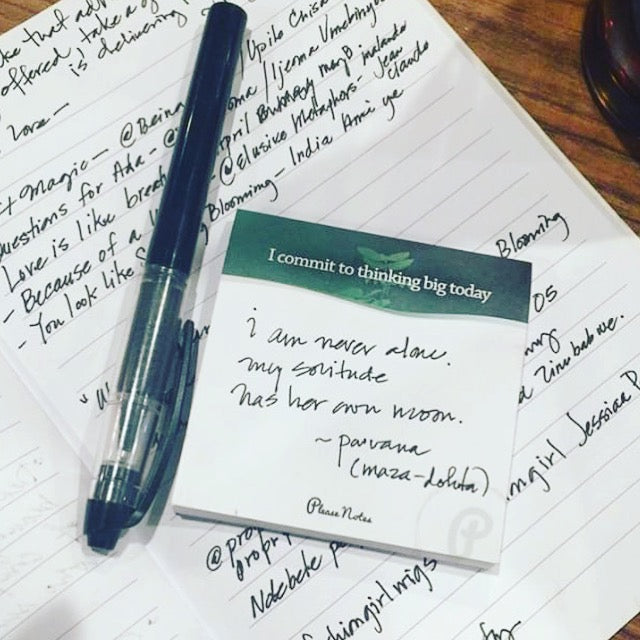 The Original Sticky Note
The first item was a way for people to easily slip affirmations into their day. Every page had a different affirmation and image.
This was a fun start, however, people would love an affirmation so much, they would hold onto it and not use the rest of the pad!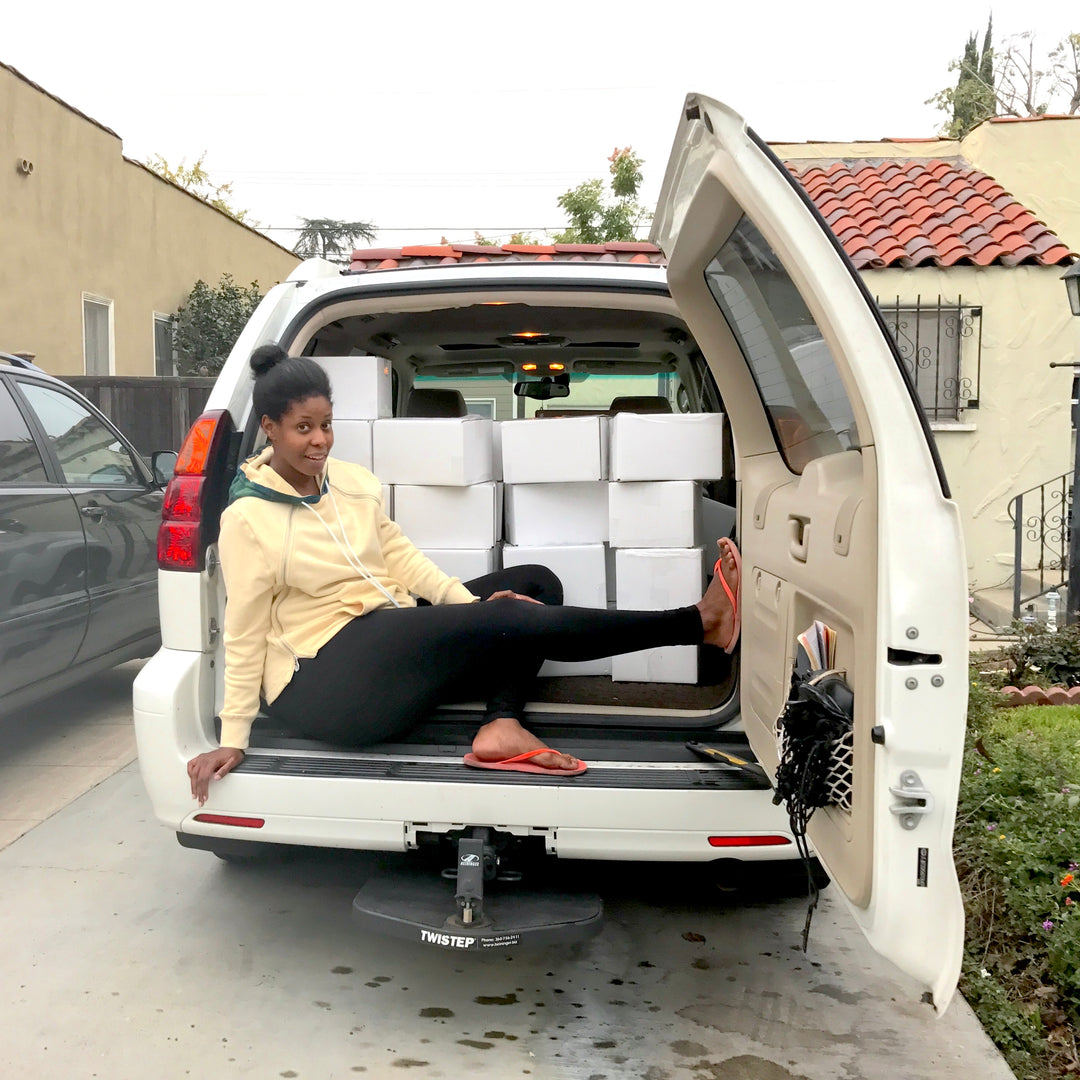 More Products
The stickies were great, but they could only do so much. In order to give people a experiential education, Cheryl tapped into the time-tested practice of putting pen to paper.
Launching the project with a Kickstarter campaign, we were able to reach 150% of our original goal and ship our Clarity Journal all over the world.
Speaking & Workshops
After adding new items to the line to help clients create an atmosphere of affirmations, she added in-person workshops and on-demand courses.
Considered her zone of genius, speaking and connecting with audiences has allowed PleaseNotes to spread Personal Growth far and wide.
About Cheryl Sutherland
I've always been in love with possibilities, so it makes sense that I've been drawn to the personal growth field. After working hard and accomplishing amazing things in my professional life, I recognized at 23 that what I've been told success was, was a lie. Having a house, car and lots of money didn't bring me any joy or satisfaction. That's when I was given the gift of personal growth which changed the way I see my whole life. Through my development journey, I've said yes to opportunities that I would have immediately turned down or never thought I was worthy of having.  The confidence that I cultivated allowed me to move internationally twice, surround myself with world-class leaders and start a business that gave other people access to the same life-changing tools and techniques that have changed thousands of lives.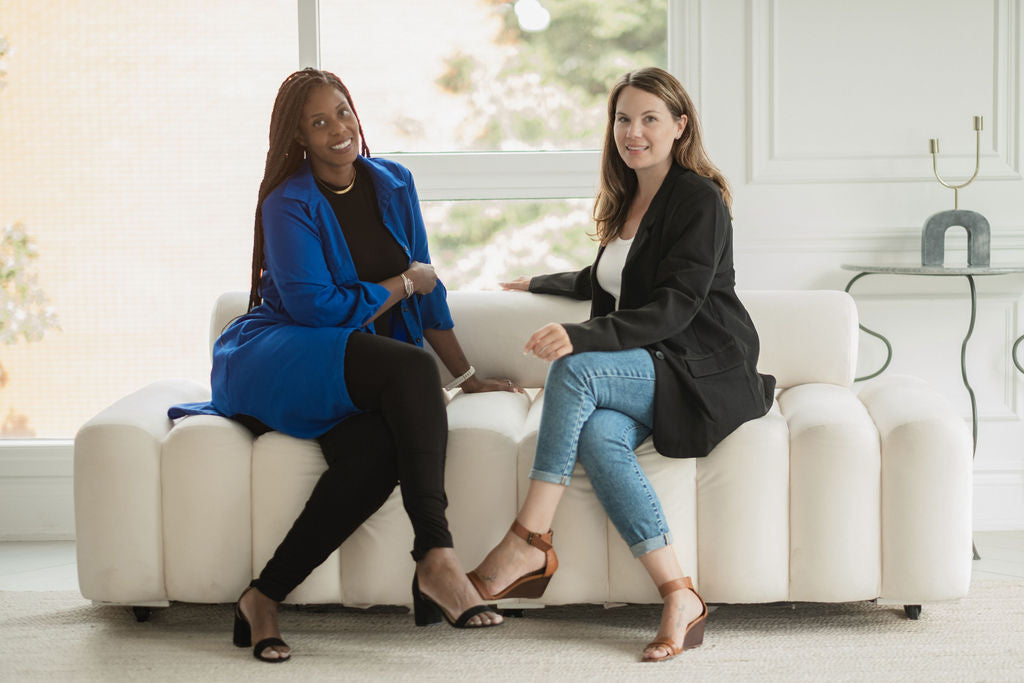 I've been guided to help others boost their self-confidence so they can deepen their impact and maximize their potential and create a delicious, fulfilling life for themselves and the ones they care about. That might look like starting a company or getting a new job, creating a great relationship or loving themselves at a deeper level. In all these cases, people are saying yes to their dreams, choosing to believe in themselves and make their success easy by learning how to let the Universe support them. Over the last 7+ years, I've been able to work with thousands of people one on one and through my products and services and help them achieve long lasting results. Along the way, I've had a lot of fun. Both myself and my goodies have been featured in and on FOX LA, Huffington Post, Forbes, Fast Company, and more. 
Our Original Kickstarter Campaign Video