Journal Your Way To Clarity Workshop
About the Journal Your Way To Clarity Workshop
Often we ask the opinions of others and choose a solution that feels like it's not 100% what you want. When you learn how to figure out where you want to go in life from a place of power, you make choices that you stick with that have the best outcome. Journaling helps you do just that by connecting you to your inner guidance system in a clear, undeniable way.

NEW! Every workshop seat purchased comes with the "Journal Your Way to Clarity" 10-day Journaling Challenge!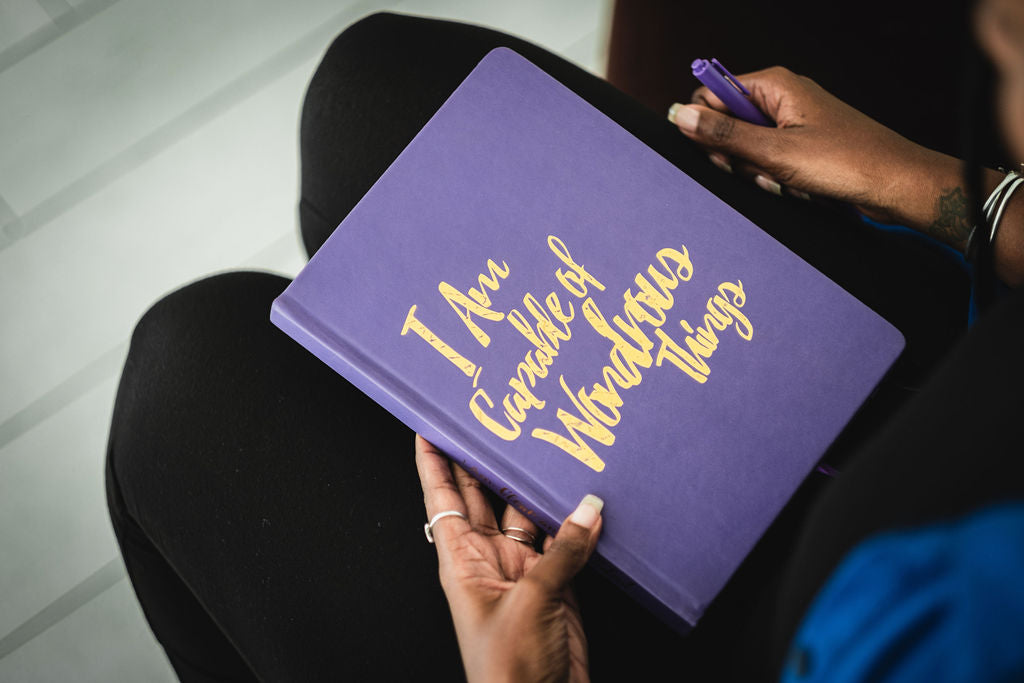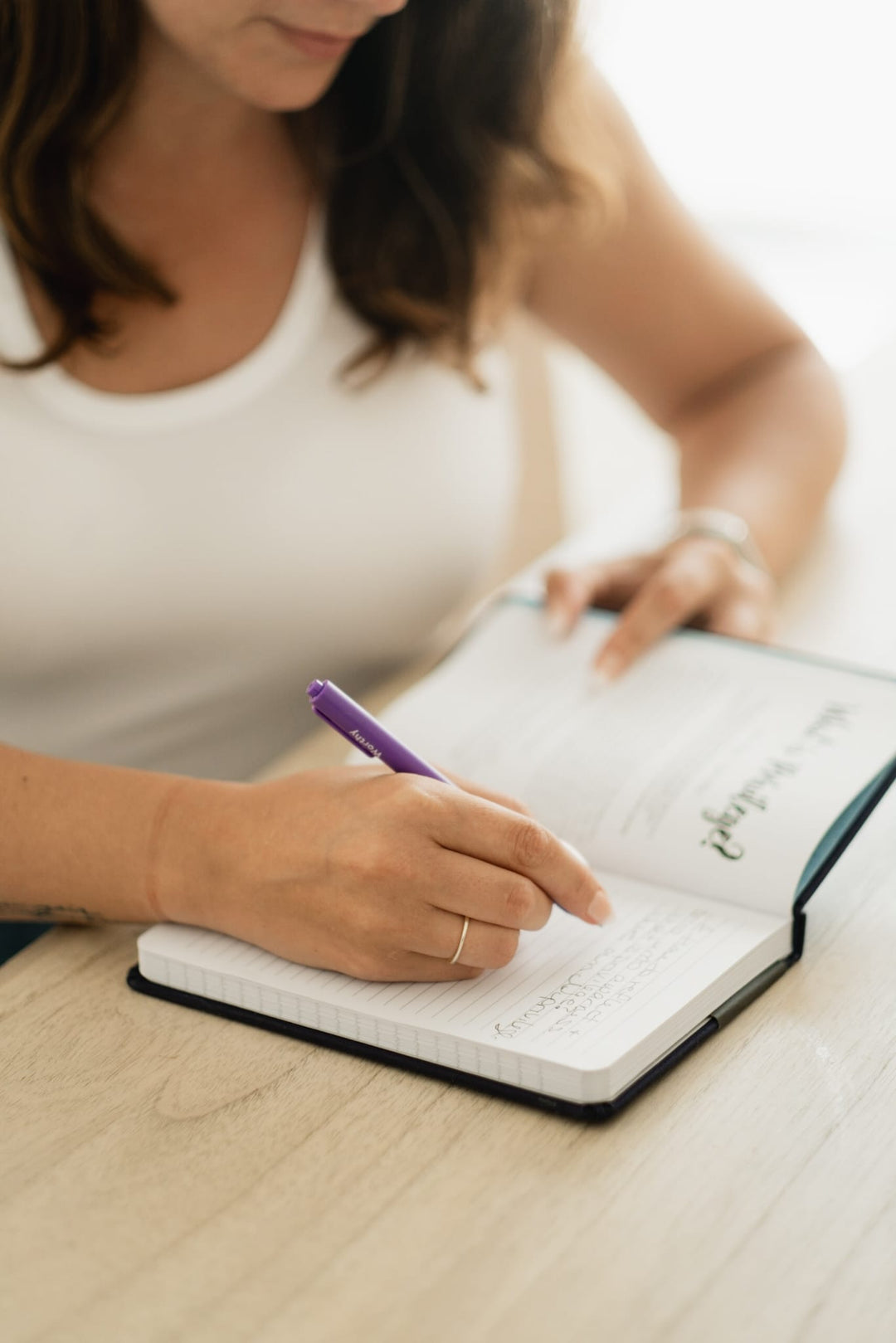 What makes this different from other courses?
Unlike other coaches or workshop companies, we know the only thing that makes lasting change is when you know how to find the answers within yourself. In teaching you how to do that, you'll be able to direct your time, money, and energy toward your business instead of paying for answers that just leave you with more questions.

All the answers you are looking for are inside you. Learning how to draw them out and create with intention, so you can support the people who are waiting for your unique gifts to help them.

This is for you if:
You want to learn how to find your answers by looking internally. Use the tool of journaling to pull your truth from inside on to the page. Perfect to help in
reorienting yourself, reconnecting with your purpose, and making action steps to bring you closer to your dreams.
Bring an intention to:

Get clarity on creating joy and satisfaction in one specific area of your life. Some examples would be your career, relationship, health, connection to source or money.

Build a stronger connection with your internal guidance system so you can move through confusion quicker.

Release a habit of thought that keeps showing up and holding you back from your desires.

Attract the success you deserve in your life with grace and ease.

Entrepreneurs or leaders looking to connect with their inner guidance, build trust in themselves and start using the Law of Attraction in their day-to-day life.
You have 365 days of access. Come back and do these exercises as often as you desire.
Don't take our word for it
★★★★★

Cheryl's laugh is infectious and uplifting! She was so warm and enthusiastic, but there was a soothing component to her advice. All the information presented was fantastic. I really liked the step-by-step approach, and the interactive component. This was greatly needed during this dreary month.
★★★★

Thank you Cheryl! It was very calming & brings me into a "deeper place". Thank you for the exercises! They were "simple" to follow and also very deep & reflective. It was done in the perfect pace too! I can't wait to share & try this with my friends.
★★★★★

This workshop made it really easy for me to start journaling, which I've been wanting to get into for what seems like forever!