PleaseNotes is Featured In The Huffington Post Holiday Gift Guide!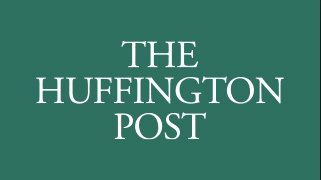 The Journal is included on as one of 10 fabulous items in the Holiday Gift Guide For Women Entrepreneurs! 
Holiday Gift Guide For Women Entrepreneurs
An entrepreneur is a go getter. Someone who is constantly thinking, maneuvering and saying yes to a lot of things they wish they could say no to. So what do you get someone who is always on the go? I've found some great holiday gift ideas to give the enterprising woman in your life who is constantly traveling. She'll be thrilled to receive and they'll be something she needed but didn't have enough energy to put together a holiday list to ask for. Check it out and get started on your holiday shopping now!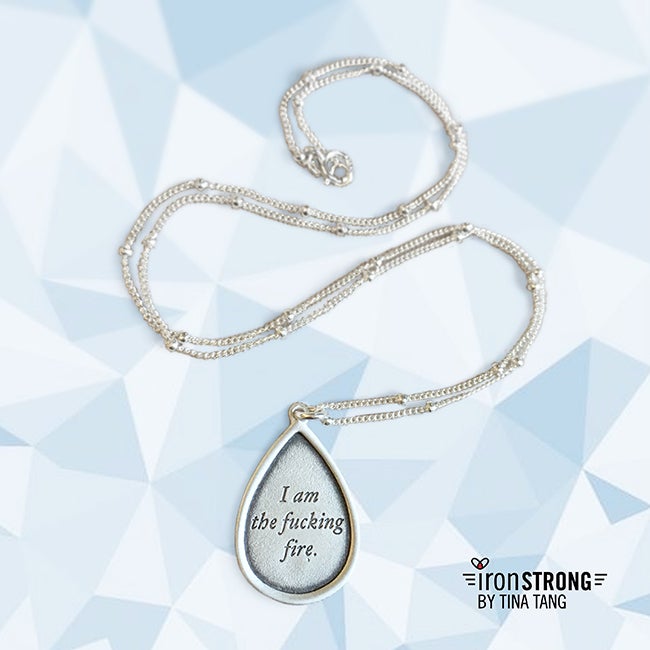 Set her girl power free with a beautiful necklace that reminds her just how strong she is. Perfect for any outfit, watch your power woman, run from one meeting to the next (or plane to the next) in a necklace that tells her she is awesome. Price $85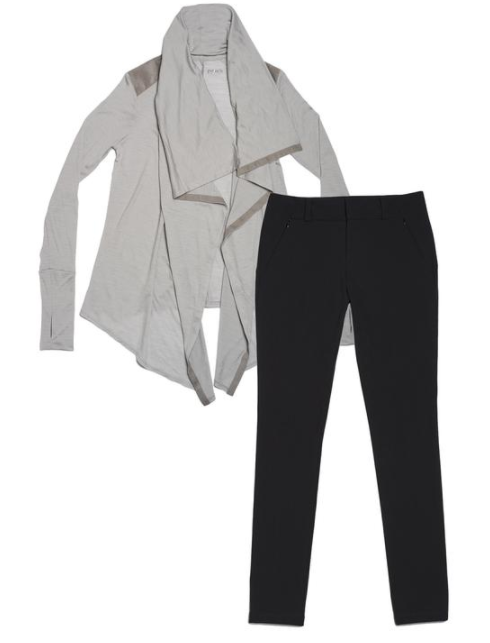 Stay fresh and so clean in this sleek look from Pivotte Studio. Comfortable yet chic, it truly is the perfect outfit for the entrepreneurial woman in your life who is running around from one thing to the next. She'll always look professional and feel good. Price: $360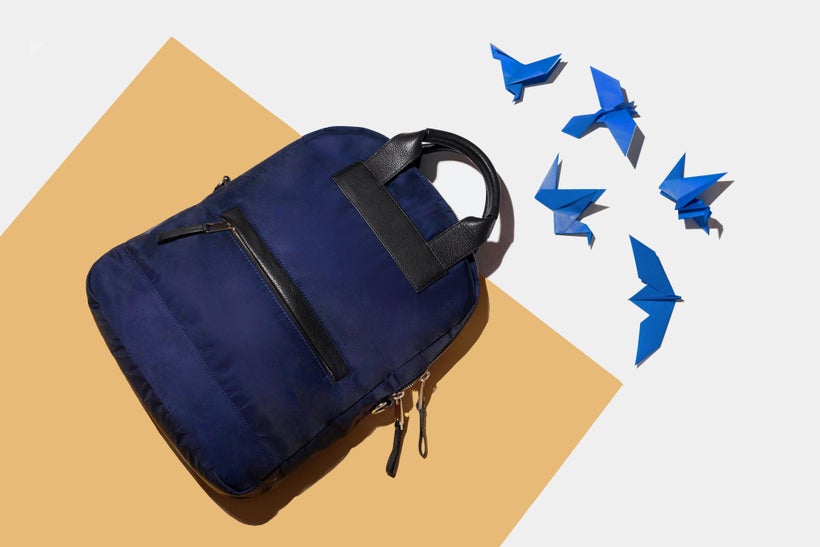 This bag is unbelievably adorable! The company started out of frustration of not finding a cute bag that could also hold your laptop because busy working women need cute bags too. The C12 bag is designed to fit your laptop and 12-hour needs to carry you from am to pm. It converts from backpack to tote to messenger. Starts at $180
Related: PleaseNotes feature on YOUNGRY!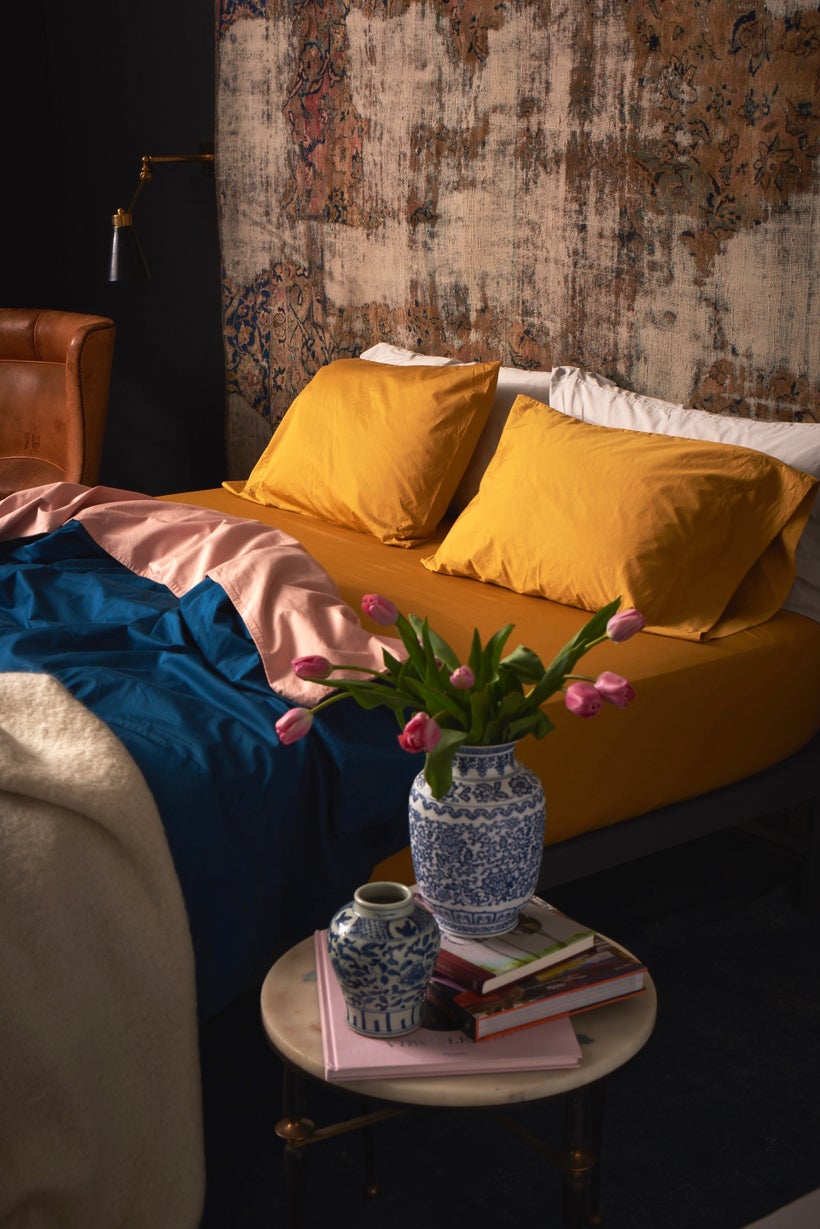 Women on the go need to sleep - even if they won't admit. After many business trips abroad in strange and unfamiliar beds, gift your lady some exquisite bedding that speaks to their personality and gives them the added gift of rest. Dyeing sheets any shade on the Pantone color wheel and delivering within 2 weeks, Flaneur will give them a new reason to take some much needed me time in their beautiful bed. Starts at $360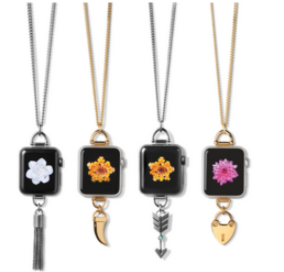 Style is never something far away from an entrepreneur's mind. They need to dress to impress for the many business meetings and networking events they attend so why not get your enterprising woman a charm necklace with a little something extra? Bucardo creates beautiful accessories to expand the wearability of the Apple Watch. Keep your wrist clear and transform your Apple Watch 3 into a cute new look. Starts at $119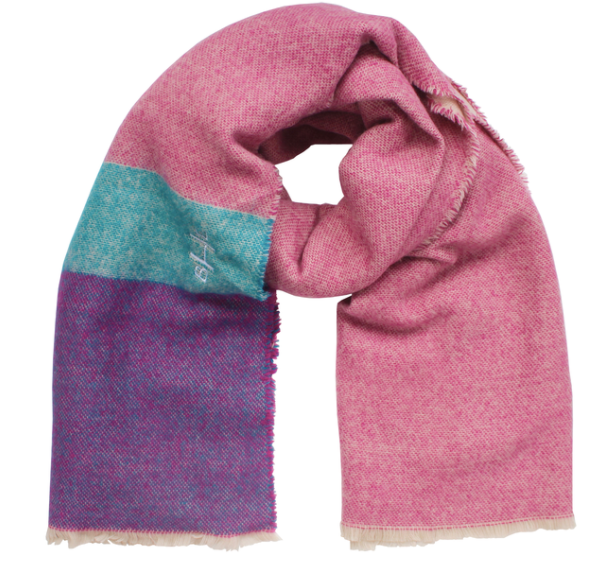 Rosa Gold creates loads of cute personalized accessories but a holiday gift must have are their personalized blanket scarves. The PERFECT item to travel with during the cold weather, you can wear it to keep cozy or use it as a blanket. Keep warm on airplane & train rides and best of all, they don't take up much space in your suitcase. Price: $48
Related: 3 Easy Tips to Jumpstart Your Life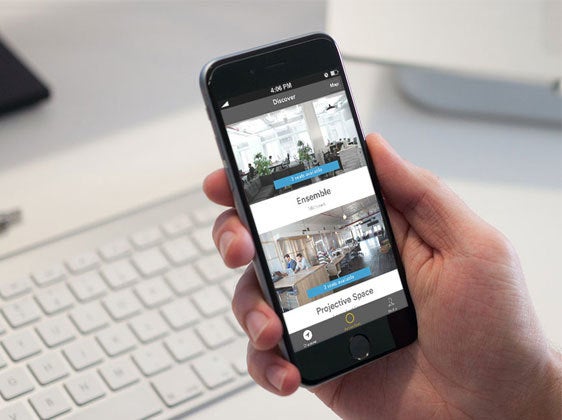 No it isn't the fabulous french bread treat (though it would make a great gift for me), it's the gift of productivity. Croissant is perfect for ladies who are always on the go. It's an app that gives you instant access to the hottest coworking spaces around the world in cities like New York, London, and Los Angeles. Gifting a month of membership means she'll be able to focus on her next ambitious projects, instead of worrying about finding a seat at the local coffee shop! Starts at $39/month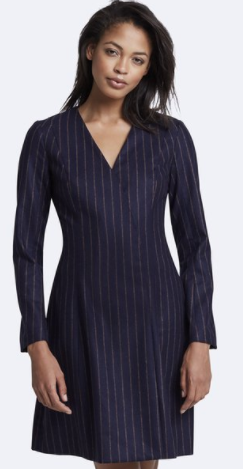 Business wear is always a must when you're entrepreneur so this fabulous dress from Rallier would make an amazing gift. Aside from looking like a complete professional, for every piece sold, school uniforms are sourced from regions plagued by gender inequality and given to local schoolgirls. Price: $425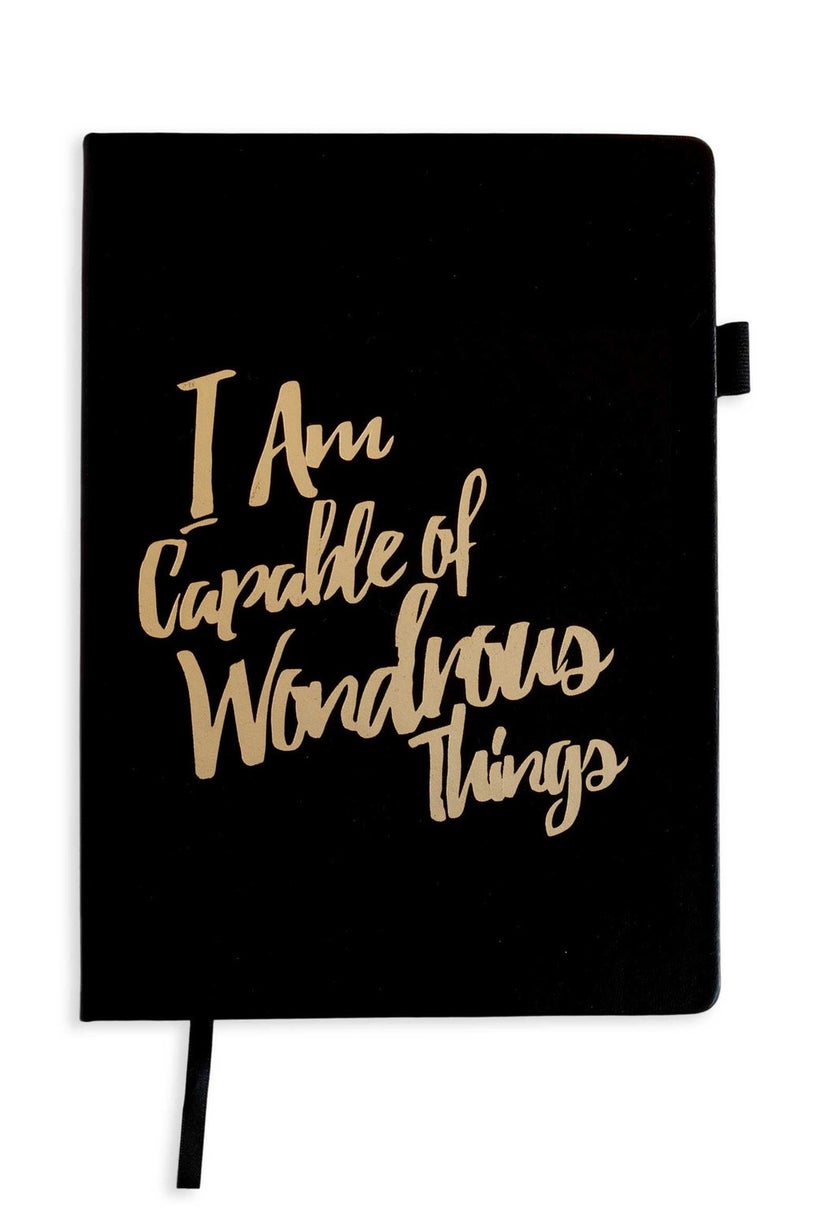 This journal from PleaseNotes is a great gift for the woman in your life who loves to take notes. Hopping from a meeting, jotting down a jolt of inspiration or chronicling an interesting adventure, this high quality journal includes positive affirmations on each page to keep you motivated to pursue your dreams. Other fun features include fill-in-the-blank activity sheets and scheduling categories to help women vision (and create) their best life on the go. Price: $39.95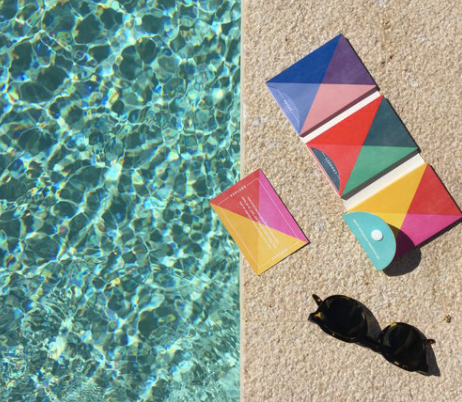 Give her the gift of exploration. A fun game, Serenflipity brings the magic of travel to everyday life, and makes it easy to make new connections (think a fun and inspiring Cards Against Humanity). Unlock adventures that you never dreamed of while running your empire and traveling the world. Price: $12.93
---