#GOALS: 3 REMINDERS TO KEEP YOU ON TRACK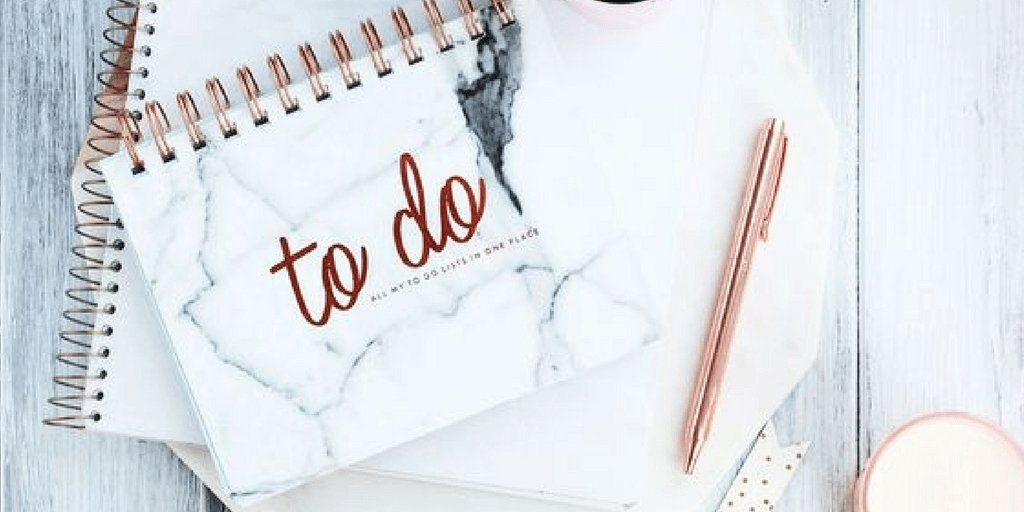 There are so many times where I sit down, contemplate what I want in life, how hungry I am for it but never draw out a clear path to get there. I know I am not alone when I say, setting goals is hard work. I find the setting of goals and finding intention is the most difficult part of actually achieving them. What is your purpose of the goal? How will it benefit you? Are you setting a short term or long term goal? What are the short terms goals to achieve your long term goal? How long is too long to achieve that long term goal? What kind of timeline do people set for goals of this magnitude? The list can go on and on leading to a spiral of intention-less goal setting and a foundation for failure. Take a breath and baby steps.
Related: 3 Easy Tips to Jumpstart Your Life
1 | SET A GOAL, WRITE IT DOWN, REMIND YOURSELF OF IT DAILY
There is nothing more inspiring that waking up in the morning and being reminded that everything you are doing that day is to get you to where you're wanting to go! Set a goal the night before and have your alarm remind you of your goals for that day as an early morning reminder to RISE&GRIND! Leave post its around your house with intentions and motivational quotes (PleaseNotes StickyNotes and Mirror Mirror are perfect for that). Go on with your badass self and have confidence to push forward and crush every daily, weekly, monthly and yearly goal until you get to where you're getting to! A lot of people tell you to stay silent about your goals, but what kind of accountability is that? Scream them from the rooftops! Tell anyone who listens that you're on a mission and that accountability will keep you on track!
2 | UNDERSTAND THAT MISSING THE MARK IS OK
Setting a goal and not crushing it can be very discouraging however, IT HAPPENS. Get that dirt off your shoulders and KEEP PUSHING. This is something I personally struggle with being a perfectionist, everything needs to be just so, on my terms, the way I like to get it done ALL THE TIME. I have learned to take a step back, evaluate, adjust my course of action and keep moving. Also, don't let anyone kill your mojo! Just because you didn't master your craft in the time you said you would doesn't mean that you aren't mastering it everyday. Be patient with yourself, everything happens for a reason and you will get there when the time is right.
Related: PleaseNotes feature on YOUNGRY!
3 | STAY AUTHENTIC
This is probably the MOST important aspect of achieving your goals. STAY TRUE TO YOU BOO! Remember why you started, where you came from and what your intentions were. There are so many people who start to fake it til they make it, but then continue to fake it once they make it. That is just asking for trouble and mental instability/breakdown if I have ever heard one. No one became happy at the end of the day achieving their goal but also sacrificing who they were as an individual on the way (don't let someone lie to you either). Be authentically yourself, do not sacrifice your dignity and self respect to cut corners on the path to success.
 Read more from Ashley Dunham visiting Bossfidence! 
#BossfidenceBabes
Related: #WhatsYourHustle - Meet the ladies!
---