3 Easy Ways To Build Your Audience as an Influencer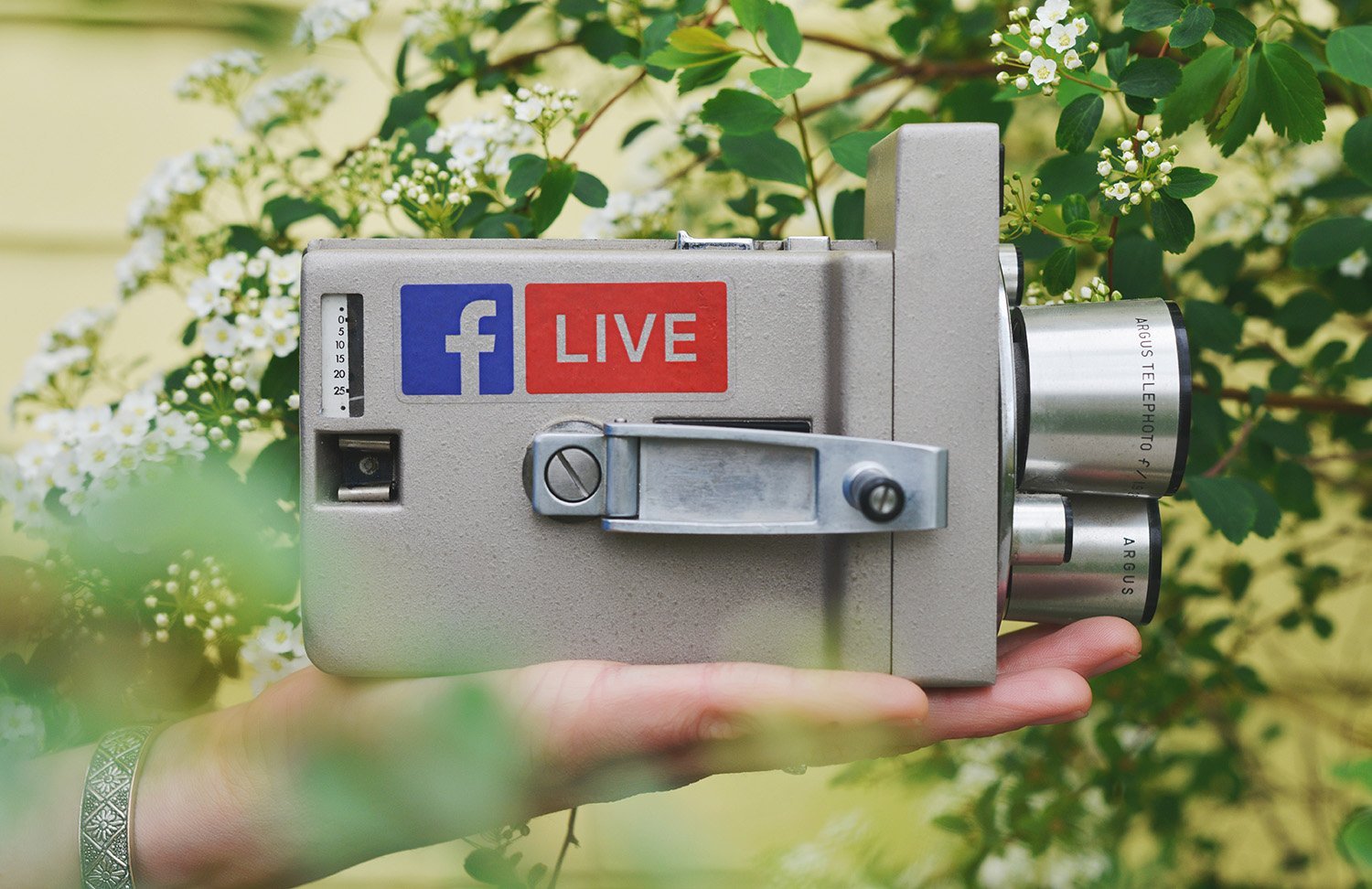 Building up your audience as a Social Media Influencer can increase your income and expose you to amazing experiences. Learn how to do that and get you the connections you want.
Gone are the days that people actively responded to Print, TV or Radio advertising. According to CBS News, "We've gone from being exposed to about 500 ads a day back in the 1970's to as many as 5,000 a day today." From product placement in music videos, to advertisements on urinals, the over-saturation is causing people to screen all the ads out entirely.  The new, authentic way to connect with audiences is through people, and social media is the new medium for advertising. 
"People like buying products, they don't like being sold to."
The rise of influencer marketing mainly has to do with the fact that social media has made it easy to connect with, and live vicariously through another person.  It's cut through all the barriers to people that others admire for one reason or another, and there is a distinct level of trust and connection that can be cultivated as a win-win for both the influencer and the follower.  If you are looking to step into the world as an influencer, or you have a following that you want to grow and monetize, here are 3 easy ways to build your audience as an Influencer.
Be Authentic
The old adage of "Choose to be you, it's the best thing you can do." is correct.  Any long lasting musician or icon will shift styles ( Think Madonna, Cher, Mariah Carey and the like) but the successful ones are the ones not afraid to attempt something new that they love. This translates into dedicated fans who will continue to support you and your brand, and they will also be the evangelists of your brand that will share it with other people.  In the case of the influencer, be discerning with what you post and how you post it. Showing something in use is great, but why you love it or what you find useful about it will be the key to success. This also has to be something that you can showcase authentically.  i.e. If you are a raw vegan blogger and are showing people this new BBQ vs a juice product, people are going to see the disconnect between your brand and this product.

Related: 3 Easy Tips to Jumpstart Your Life


 2. Be Consistent
People are attracted to and buy into repetition. This will translate over any medium. Talking about a particular subject ( ie. Female Empowerment) repeatedly will make you the place to go to when someone needs resources for empowerment.  In addition, showcasing items that assist with Empowerment will help you build your brand and notoriety on that subject, especially when you post 5-7 times on that same item over a period of time.  This works to build trust with your followers that you know what you're talking about and that the product you are showcasing is one you actually use.


 Related: Whoop Whoop! Check out PleaseNotes on LT in the City!


3. Engage Engage Engage
Cultivate the seeds you have so they can grow. When people like, comment and follow you, do your absolute best to engage with them.  As mentioned in a Sprout Social Article, "People like being heard and feeling that they matter. When people understand there's a human behind the brand, their trust level increases. To build brand awareness, it's all about trust and engagement."  The more frequently you engage with people, the closer they actually feel to you and will be more apt to post, share or tag you in things.  This leads to organic growth, social proof and building of a community that will allow you to get interest from other brands and companies that will pay you to share their goods with your tribe. 


Related: 10 Productivity Hacks for New Entrepreneurs

By practicing and applying these steps, you are bound to build a strong following. Make sure you are managing your own expectations, some top influencers have taken years to build up the following that they have. So keep playing, testing and don't forget to have fun.


What do you think?  Comment below!
---