Things You Can Try to Get You in the Holiday Spirit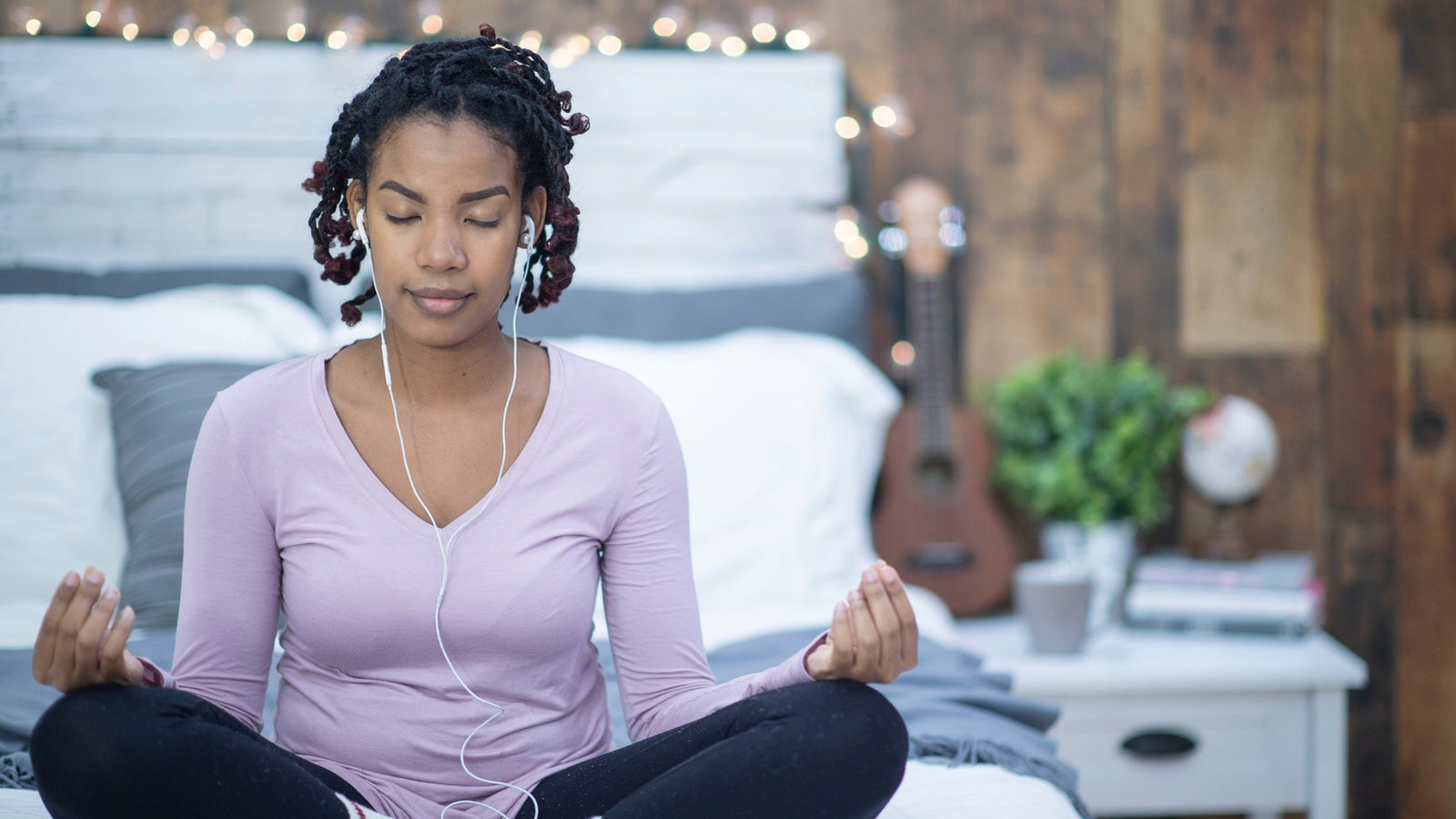 In the midst of the hustle and bustle of the holiday season, it can feel like everything is going at a million miles an hour. And who could blame us? In addition to all the parties, family get-togethers, and shopping that are part of this time of year, there's also a lot on our minds. And those things can sometimes be difficult to deal with. That's why we need some extra support right now! If you want to do your best in helping everyone else feel more relaxed during this hectic time of year and find some inner peace and joy as well, here are some helpful tips for getting into the holiday spirit. You might not feel like it right now, but taking these steps will make you feel better sooner than you think.
Take a mindfulness meditation
Mindfulness is a practice that's becoming more and more popular. It involves focusing on your thoughts and emotions without judgment. Taking a break from the hustle and bustle of the holiday season and trying a mindfulness meditation for just five minutes is a really helpful way to start calming your mind and getting in the holiday spirit.
Related: 10 Easy Ways to Begin Practicing Mindfulness
Spend some time with loved ones
One of the best ways to get into the holiday spirit is by spending time with your loved ones. Put on some Christmas music, get everyone together for some shared food, and take a few minutes to tell them how much you appreciate them! But it's not just time spent with your family that can help you feel better. There are plenty of other activities that have been proven to have a positive impact on your mood, including going for a walk with someone close to you and enjoying the company of an animal. And if all else fails, try meditating! It might seem like it's too late in the season to consider meditation, but it's never too late. Meditation can help take our mind off of things and allow us to focus on what really matters (and find some inner peace!)
Light some candles and burn some incense
If you're feeling overwhelmed, start by lighting some candles and burning some incense to clear the space. This will help bring peace and clarity to your mind. Next, take a moment to focus on what you're grateful for. Write it down or visualize it before you do anything else. It might sound simple, but this is a great way to get started! Finally, pick one thing that makes you feel happy. Maybe it's the people in your life or even the beautiful scenery right outside your window. Think about this thing that makes you feel good and give yourself a little pat on the back for doing such a great job in prioritizing it over everything else this season!
Find your center by practicing yoga
If you're feeling stressed at this time of year, yoga might be your best bet. It's a calming practice that helps you find your center and release tension in your body. You can benefit from yoga by releasing the stress of the day, quieting the mind, and strengthening your immune system. Plus, it's a great way to get fit! Yoga works by focusing on breathing, poses, and meditation as well as visualization and guided relaxation. Try these meditations to help you get into the holiday spirit!
Write down 3 things you're grateful for
right now It's easy to get stuck in your head and not notice the good things in your life when you're stressed out. That's why it's crucial to take a moment every day to write down three things that you're grateful for. It can be something small, like a warm cup of coffee or a big thing, like your health. Whatever it is, put it down on paper and then spend time thinking about what you appreciate about the item. This will help you feel better about everything that surrounds you and stop focusing so much on the negative aspects of your life.

Related: From Journals to Practice: Gratitude-Based Living
Don't be afraid to step outside of your comfort zone
One thing that can really help you get into the holiday spirit is getting outside of your comfort zone. For example, if you're usually a 'traditional family' person and like to spend time with your friends and loved ones, try spending some time with just your family this year. Or if it's been awhile since you went to a party or just for the heck of it, go out and have fun. You might be surprised by how much more relaxed and cheerful you feel.
Related: 8 Tips for Managing Everyone's Least Favorite Feeling (Anxiety)
Stay away from social media for a while
One thing that a lot of people do during the holidays is Instagram their holiday-themed memories or share them on Facebook. This can really take a toll on your mental state. One thing you might not realize is that social media exposure has been shown to increase stress. This means the more you stay on social media, the more stress and anxiety you'll feel. It's important to put your phone down for a little while and get out into the real world with your friends and family so you can enjoy some true holiday spirit!
Surprise someone special with an unexpected gift exchange
This is a great way to help spread cheer and show your loved ones that you care. It can be tough to come up with gift ideas for everyone on your list, so this will allow you to get creative without having to worry about buying the same present for everyone. It's also a nice way to surprise someone special since they have no idea what you're going to do. It's a lot of fun, and it'll also give you some time away from the hustle and bustle of the holiday season.
---