This is for you if:
You want to start building your confidence, and you want journaling prompts to get you started.
Make Believing in Yourself Easy
Create a practice that changes the way you feel when you walk into a room. Ask for what you want and receive it with power and grace.
What Makes This Unique
True abundance is cultivated in gratitude.
In practising gratitude, you allow abundance to take root and grow in all areas of your life. Created for Jully Black's 100 Strong and Sexy Challenge, enjoy 200 Affirmations, Gratitude and Appreciation Prompts.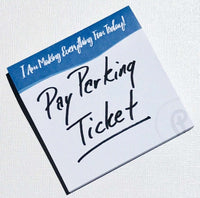 Building Confidence is Self-Care
All of our items work together to create an immersive experience. Change your habits of thought, change your life. Journals, Planners, Courses and more. Create an environment that helps you belief in yourself.