4 Expectations To Have When Starting a Business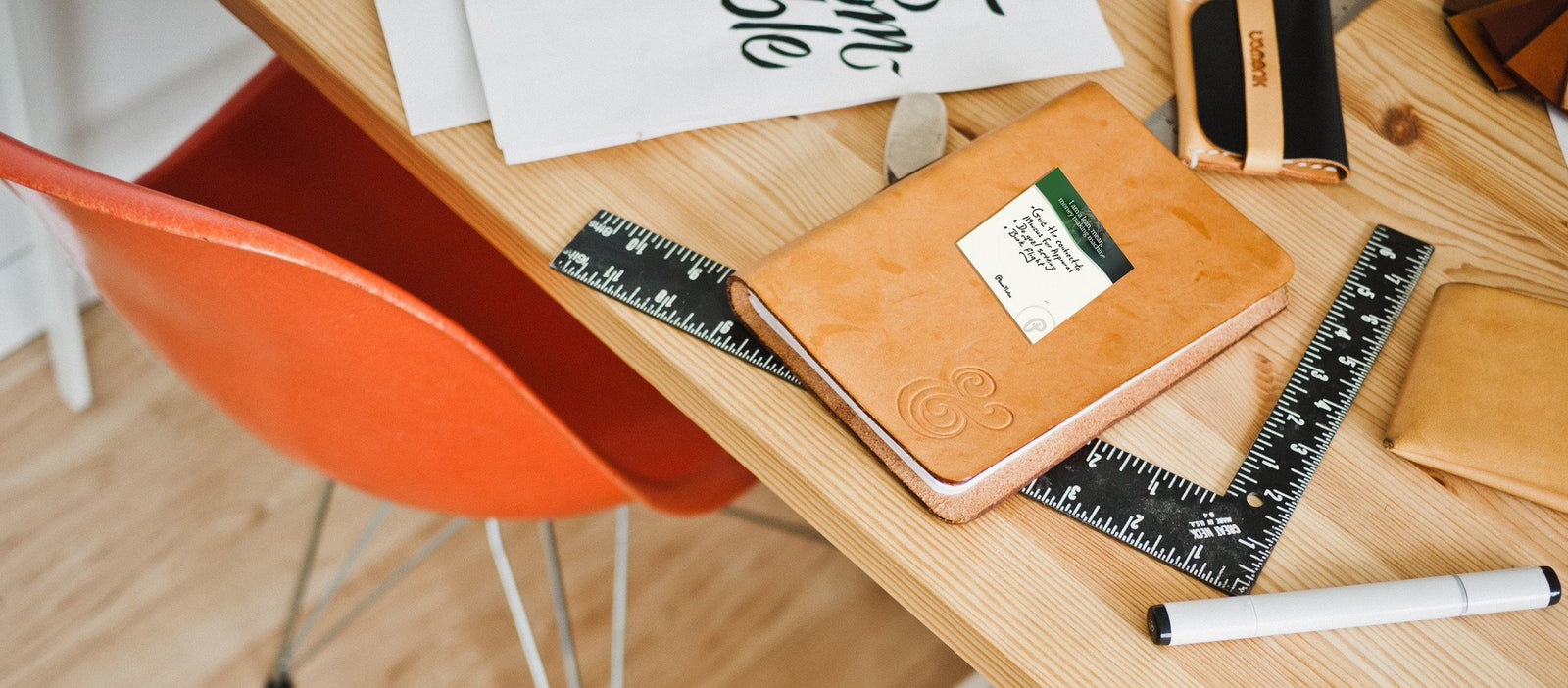 Stepping your toe into the icy waters of entrepreneurship can be scary.   There's only so many things you can control, and then it's up to the market.  Being prepared with the right mindset is key, that way you don't throw in the towel when the going gets rough. Here are some tips and resources that I found super useful when starting my company, and hopefully this inside look helps when you jump in!
Friends and Family -  Prepare yourself that the majority of your sales are going to be from strangers or people that don't have a connection with you.  Friends and family might say congratulations, but most likely won't swipe that credit card.  Don't be disappointed, be proactive.  You should know your target market already, so make sure you connect with them and make real sales, not pity sales. Focus on the people that say yes, not the people that say no.

Help - Support is going to look much different than what you initially thought.  When you have close connections in all these amazing positions of influence and talent, they don't hunt you down and ask you what you want. People don't know how to help you until you tell them.  Be very clear with your needs and ask! There are also tons of great low to no cost resources available for small businesses, both online and in person, so use as many of those as you can.  Another great option is to find a mentor or a coach. When you're able to ask questions from someone who's seasoned and has insight into what your looking to create, it makes the growing process so much easier.  When you win, they win!

Expectations - Prepare to be underwhelmed! Your projections may say that you will be on track for $10,000 a month in the first 5 months of your business, but you don't really know until you're running the business! Aim high, but keep in mind that if you don't achieve what you set out for, know you've done an amazing job!  This is new uncharted water, so re-evaluating and resetting expectations is key. Make sure you have a tracking system in place for calls and emails so you can measure your results and update your goals.
Vision - What is your vision?  What is going to be the impact on yourself and others when you have achieved your goal?  Be very clear on what you want that to be and create present day anchors to remind you what you are working towards.  Write it out in a journal, create a vision board, have a sample of the scent your skyrise office or dream home will smell like.  These things will not only keep you motivated, they also allow you to leverage the law of attraction and bring that life to you quicker and faster.
Related: 8 Tips for Managing Everyone's Least Favorite Feeling (Anxiety)
You have something important to share with the world.  If you have a great idea, product or service, it's not a coincidence you are sitting in the right place at the right time. Go for it!  The only way you fail is by not trying at all.
Want help staying motivated?  Follow PleaseNotes on Instagram or Like us on Facebook for a stream of consistent positivity.
---